Tell us how you, your team, HR deputy or director has made a difference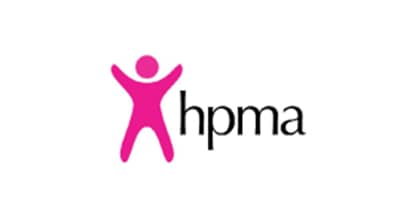 The HPMA Excellence Awards have been recognising and rewarding outstanding work in healthcare human resource management for over twenty years.
Winning projects, large and small, have made a real difference to patient care and influenced HR practice in healthcare and beyond.
We are looking for enthusiasm, innovation, strength, leadership, partnership, generosity, influence, sustainability, engagement, imagination, simplicity, flexibility, focus, passion, dedication, commitment and touch of entrepreneurial spirit.
Dates for your diary
Closing date for entries 12.00(noon) Thursday 13 March 2014
Judging day for shortlisted teams Tuesday 29 April 2014
Awards ceremony Thursday 26 June 2014
The Healthcare People Management Association (HPMA) is focused on improving capability, practice and impact in healthcare human resources. Together with the support of the four UK health departments and numerous sponsors, we invite entries across 16 categories – so tell us your good practice stories.
Find out more about the categories and how to enter here and more information can be found on the full brochure which is available here.