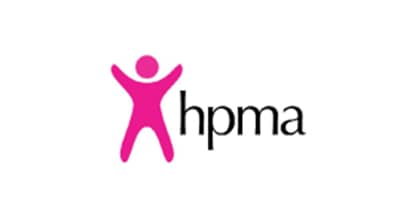 Engage for Success are delighted to announce the launch the HPMA Awards Programme this year with 16 categories, plus overall winner. We are also thrilled to be sponsors for the 2014 event.
The Healthcare People Management Association Excellance Awards have been recognising and rewarding outstanding work in healthcare human resource management for over twenty years. Winning projects, large and small, have made a real difference to patient care and influenced HR practice in healthcare and beyond.
The 'call for entries' flyer can be downloaded here. In addition to the flyer there is a more comprehensive awards infosheet which outlines all category criteria and submission questions which may be downloaded here. Entries may be made online.
Dates for your diary:
Entry deadline – Thursday (12noon) 13 March 2014
Judging day – Tuesday 29 April 2014
Awards ceremony – Thursday 26 June 2014

Find out more information about entering, judging and attending the awards ceremony here.