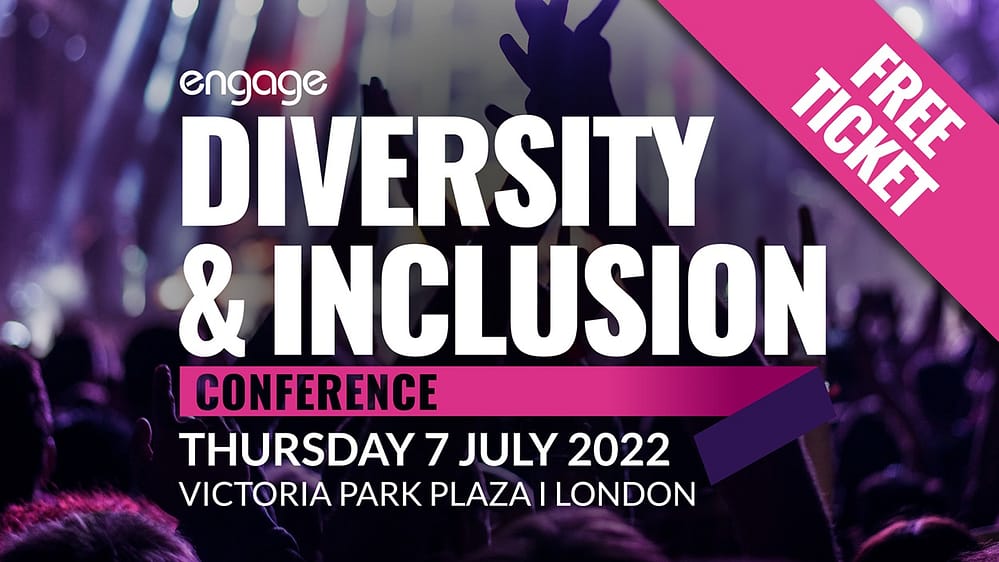 It's Crucial an Inclusive Workplace Culture is Created, Everyone is an Individual
An effective diversity and inclusion strategy goes far beyond just legal compliance. Increasingly, employers recognise the importance of diversity and inclusion in recruiting and retaining the skills and talent they need, this adds substantial value to an organisation and contributes to employee well-being and employee engagement. Research has proven that an inclusive environment where everyone feels able to participate, their contribution is recognised helps employees achieve their potential as well as the development of new ideas, products, services, discovering new opportunities and both growing market share and expanding ones customer base.
It's crucial an inclusive workplace culture is created where everyone feels valued, respected and treating each other in an organisation as an individual. When employees feel they have a voice, empowered and respected they feel trusted and a feeling of belonging. A recent McKinsey & Company report demonstrates that companies in the top-quartile for ethnic/cultural diversity on executive teams were 33% more likely to have industry-leading profitability.