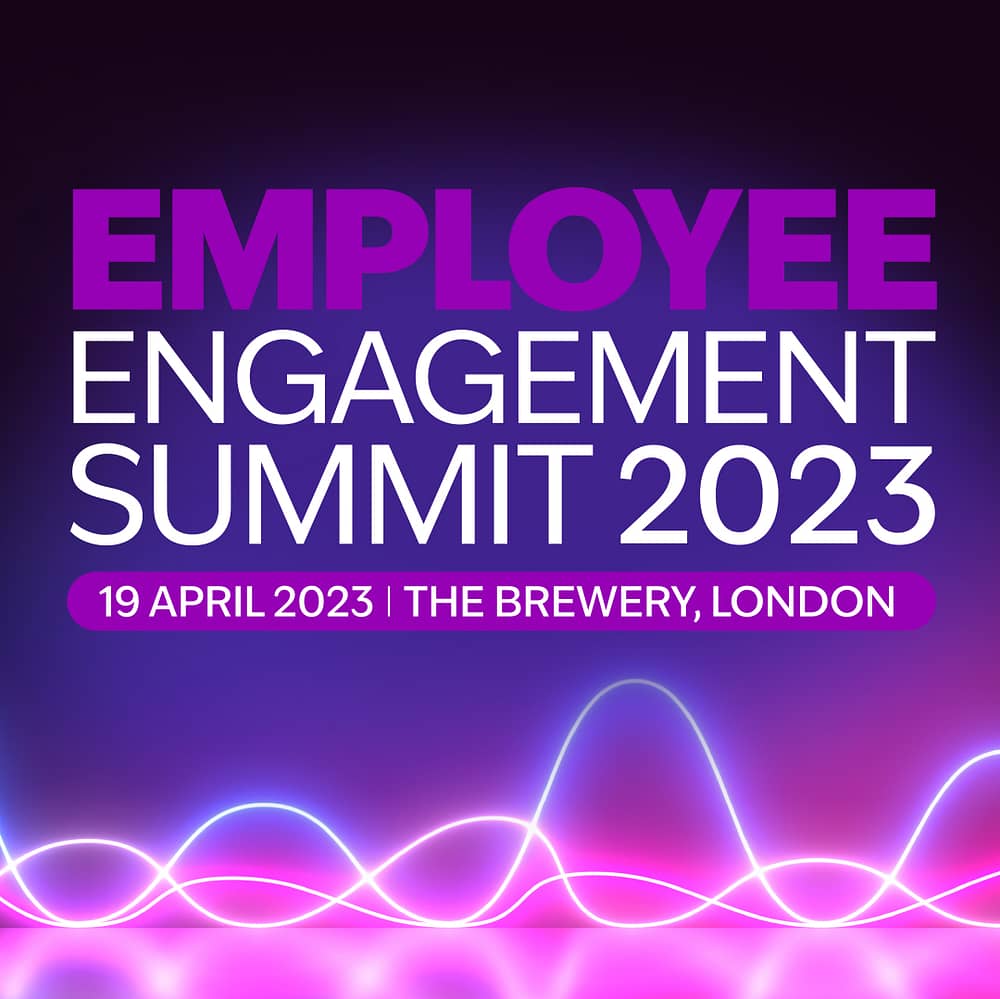 After 2022 saw the industry's largest event of its kind achieve a NPS score of 66 (excellent), we can't wait to define the future of engagement on 19th April with the 10th edition of the Employee Engagement Summit.
This year promises case studies, live interviews and panel discussions that showcase the importance of high-impact, purpose-driven employee engagement strategies through a lens that focuses on how organisational culture, collaboration, wellbeing and leadership buy-in are the the key to breeding high-performing, engaged teams.
By joining us, you'll be equipping yourself with the tools needed to break the mould and create a people-centric culture where employees thrive. Don't miss out!