Join us for our Engage to Perform workshop and learn how elite athletes create high performing teams.
In this Olympic year, what can business leaders learn from elite athetes who show incredible focus and motivation to achieve their goals?
Athletes get up every morning knowing what is expected of them and what they are going to do to be better than yesterday. At the end of the day, they will know how they have performed and whether they have achieved what they set out to achieve.However, it is not only athletes who want this. Most employees do not get up wanting to do an average job. They want to know:
– What is expected of them
– How they can make a difference
– That they will be recognised for their input.
Employees have expectations just like elite athletes. Whilst athletes focus on wanting to be 'faster, stronger, higher,' employees want to be 'focused, involved and appreciated.'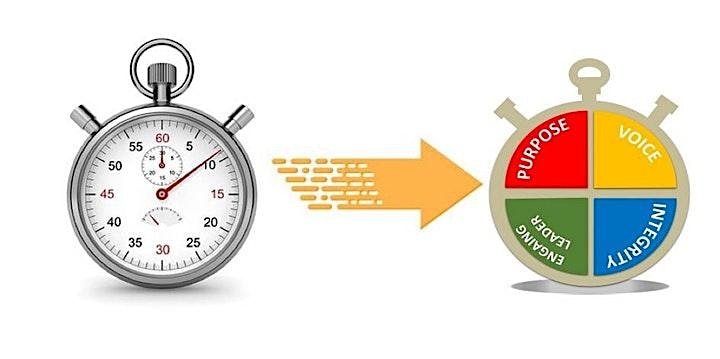 Frazer Rendell, Regional Ambassador for Engage for Success and Business Improvement Specialist, and Andy Barrow, triple Paralympian and former captain of the GB wheelchair rugby team, have come together to deliver a unique insight into how elite athletes develop the intrinsic motivation to reach Olympic standard.
Frazer will draw from Andy's experience to show how these principles can be used as techniques in a work environment, to create your own high performing teams. The workshop will review Andy's story from the time he had his accident, to leading out the Great Britain wheelchair rugby team at Beijing 2008, through to his final tournament as an elite athlete in London 2012. Simultaneously, Frazer will provide a model that demonstrates how the actions of elite athletes are aligned to those of high performing teams in the work place.
At the end of the workshop, you will leave with both the knowledge and the techniques in your 'kit bag' to help create your own high performing team.
Workshop overview
During the workshop, we will explore how the same areas that help develop elite athletes, will create your high performing teams. These include:
– How elite athletes have a clear purpose and how this can be translated into work to ensure that the actions and behaviours of each of your team members are aligned to achieve success.
– How elite athletes can work together to achieve their goals, and how teams in the workplace can use this to shape how they achieve their targets.

– How engaging leadership and feedback can be used to drive future improved performance.
Come and learn what makes elite athletes successful, and how you can harness this to create your own high performing team.
Frazer and Andy look forward to welcoming you to this enlightening event on what promises to be another thrilling Olympic year for team GB.
#EngageforSuccess #PerformanceImprovement #EmployeeEngagement #Networking #EmployeeExperience #Culture