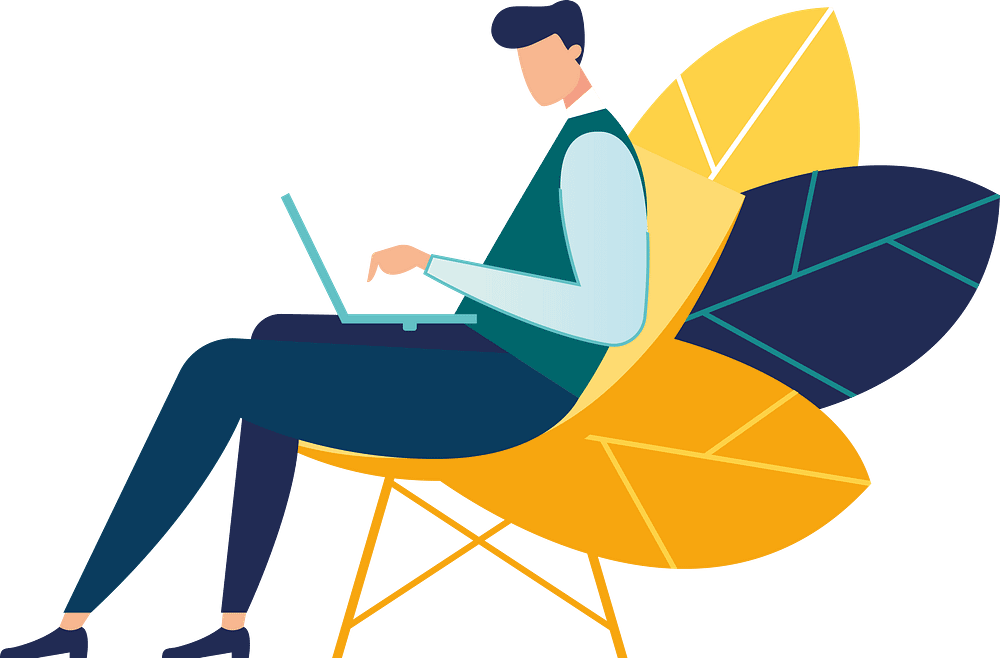 Join our conversation at Greater Birmingham (and Global)  Engage for Success to  share + learn + inspire
Thursday 17th February, 16:00 – 17:00
Join us to share how hybrid working is affecting employee engagement. Learn from each other and Be inspired to take your learning back into your workspace. We look forward to seeing you online and  encourage you to share your stories and join in the conversation.
Nothing to share? Then please do join us to learn and be inspired. This is a great opportunity to meet up in a global network to learn from each other + be inspired with new ideas to take back into your workspace.
For further details, please contact: fiona.anderson@mychangeexpert.com
Tips and techniques around Hybrid working can be found here: www.EngageforSuccess.org  and enter "hybrid"  in the search field
Our deep gratitude goes to our long standing host and sponsors Hays HR and CIPD.
Details about Engage for Success can be found here: www.EngageforSuccess.org
To receive the weekly newsletter, sign up here: https://engageforsuccess.org/our-newsletter
Your hosts and facilitators are volunteers at Engage for Success: Fiona Anderson; John Travers; Ann Terry, Baljit Kaur