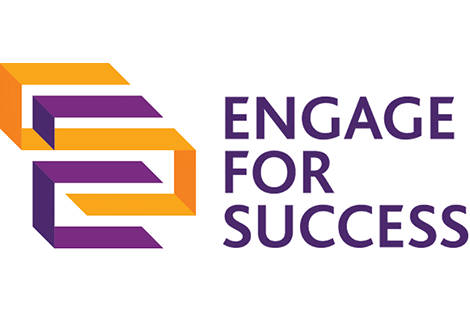 2 years ago – the world changed. Today – companies are struggling to attract and retain people – both their employees and customers. How has your leadership adapted to lead with a competitive edge in today's world?
Join Engage for Success and CIPD professionals  on 31st March at 12.30pm for a free 1 hour online session:
31st March: Exploring how employee expectations have changed and the impact on your business.
Book here: https://www.eventbrite.co.uk/e/future-of-work-leading-with-competitive-edge-in-todays-world-part-one-tickets-280416231497?aff=ebdsoporgprofile
**Prior to attending this workshop we invite you to diagnose whether your company culture is your vaccine or your virus?
Visit www@MyChangeExpert.com and click on the 7 Significant Signals icon at top right of each page. Within 2 working days of completion, you will receive your own business diagnosis with a report highlighting next steps to a Grow your own Highly Productive Culture.