Please note that events are moderated so there may be a delay between you posting it and your event being live on the site.

"Only 3 in 10 people believe that their opinions count at work" (Gallup)
17 November 2021 |4:00 pm

-

5:00 pm

GMT

Free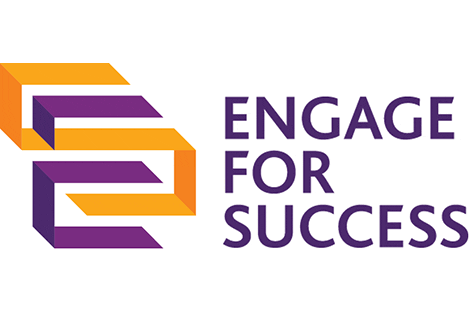 Join our conversation at Greater Birmingham (and Global)  Engage for Success to share + learn + inspire
Wednesday 17th November, 16:00 – 17:00
Join us to explore the role of psychological safety and how language can be used to create it.
Diversity and inclusion at work has never been so important. Many struggle to know where to start, or how to bring such tricky dynamics into conversations at work. At worst, some fear that they may inadvertently say the wrong thing that may create further tensions or as a result, be accused of discrimination.
When teams and individuals feel safe to take risks and be vulnerable with each other, then psychological safety is present.
Whilst we remain online we are redesigning our events and bringing back the highly popular conversations. In advance of this event, here is the link to a blog that we encourage you to read. Both the authors and this blog will be the catalysts for our conversation. So that we can all Share + Learn + be Inspired to engage our people at work, we will assume that you have read the blog in advance of our time together. We look forward to your questions and sharing your hints and tips too.
To learn more about what can you do in your team and in your organisation to consciously develop more psychological trust to grow productivity and effectiveness, join our authors:
Dr Ann Terry, Engaging Solutions;  Frazer Rendell, e-trinity Consulting and Monica Pabualan, South West London  Communications Manager, NHS South West London Clinical Commissioning Group.
 For further details, please contact: fiona.anderson@valuingyou.co.uk
Our deep gratitude goes to our long standing host and sponsors Hays HR and CIPD.
Details about Engage for Success can be found here: www.EngageforSuccess.org
To receive the weekly newsletter, sign up here: https://engageforsuccess.org/our-newsletter
Your hosts and facilitators are volunteers at Engage for Success: Fiona Anderson; John Travers; Ann Terry, Baljit Kaur
Related Events