Please note that events are moderated so there may be a delay between you posting it and your event being live on the site.

People Power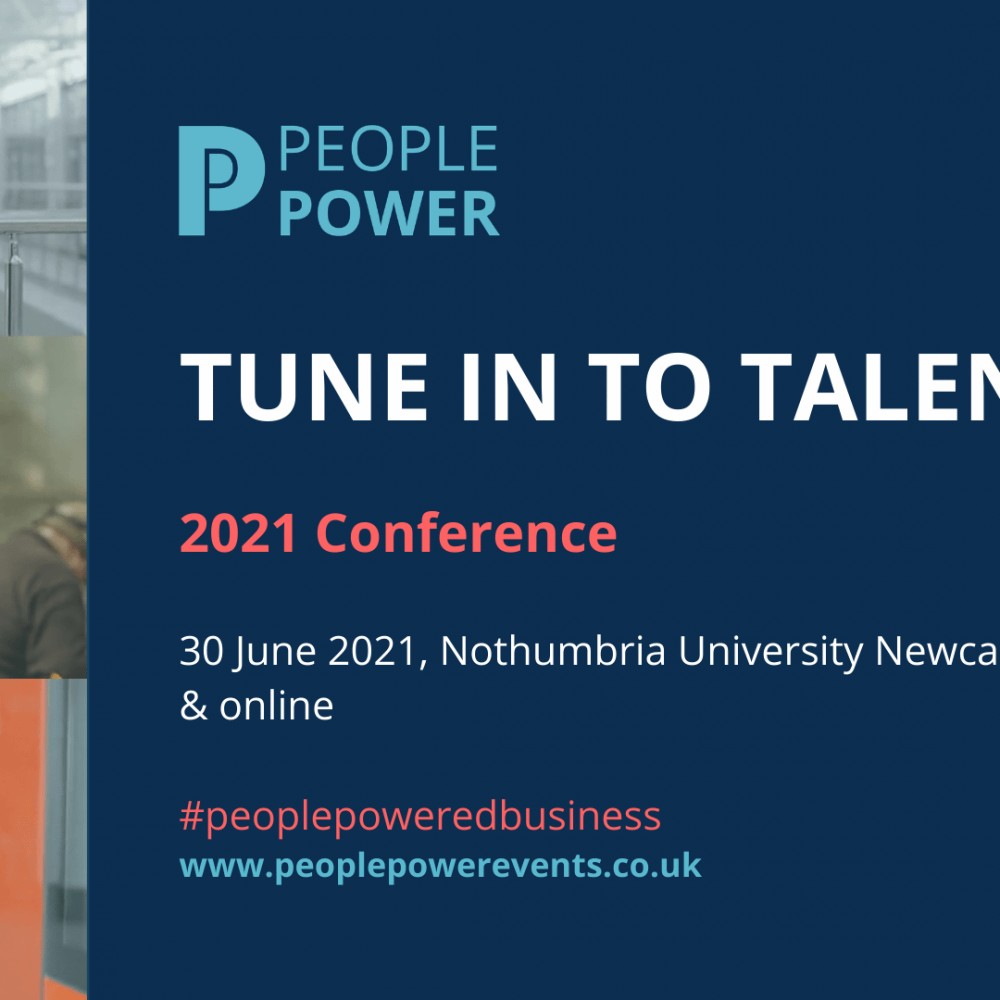 What is People Power? 
PEOPLE POWER is an event series dedicated to people:  to skills, training, HR, employment and workplace productivity.   
 The 2021 Conference  
The 2021 conference is designed to help you focus on The People Agenda – to provide you and your team with the knowledge and skills that you need to ensure your workforce thrives, to improve performance, increase productivity and to help you compete effectively in the new world. 
We aim to bring people back together once again in a live environment whilst also offering the option to join the conference virtually.  We have worked hard to ensure the live conference programme and venue layout will enable social distancing and robust health & safety measures are in place *. The conference will be the first chance for you to re-connect with other business leaders and managers 
​ Reflecting the changing nature of workplaces, the conference has 4 key themes: 
Talent: Upskilling, Reskilling, Recruitment, Retention, Training, Apprenticeships, Funding 
Behaviour: Leadership, Resilience, Productivity, Purpose, Emotional Intelligence, High Performing Teams, Relationships, Work Life Balance, Communication, Change Management 
Culture: Employee Experience, Engagement, Integrating HR Strategy, Flexible & Remote Working, Inclusion & Respect, Working Environment 
Innovation: Innovation, Diversification, New Market Penetration, Digital Skills, Digitalisation, HR Tech 
 Who will be there? 
 People Power is designed to benefit anyone who is responsible for managing people – business leaders, managers and HR professionals from across all industries.  
 Join 300+ other managers and business leaders to learn new skills, to discuss the challenges you have faced and to share fresh thinking and best practice. 
 Why attend? 
Practical advice from our expert speakers will you improve performance and productivity in your organisation.

 

Inspirational key notes will leave you feeling motivated to put advice into practice.

 

The first chance to re-connect with other businesses leaders & managers – network learn and share best practice with peers.

 

Hybrid event – choose to attend in person or as a virtual delegate.

 

Covid

secure venue – limited tickets on sale and one-way-system in place to ensure social distancing.

Catch up on anything you missed with access to recorded sessions.

 
 Join us 
 Full access conference ticket: £75+VAT 
 Virtual conference ticket: £35+VAT 
 Exhibition: Free of charge 
For further information and to book, visit http://www.peoplepowerevents.co.uk or contact laura@projects-studio.co.uk / 0191580 4005. 
*We will be following government guidelines and will be able to update you with more information about the On Campus Event once this is confirmed. This information will be updated regularly in compliance with guidelines surrounding COVID 19, please check back for regular updates. 
​ 
Related Events