Please note that events are moderated so there may be a delay between you posting it and your event being live on the site.

People Productivity @ Engage for Success – join the conversations
19 May 2021 |4:30 pm

-

5:30 pm

BST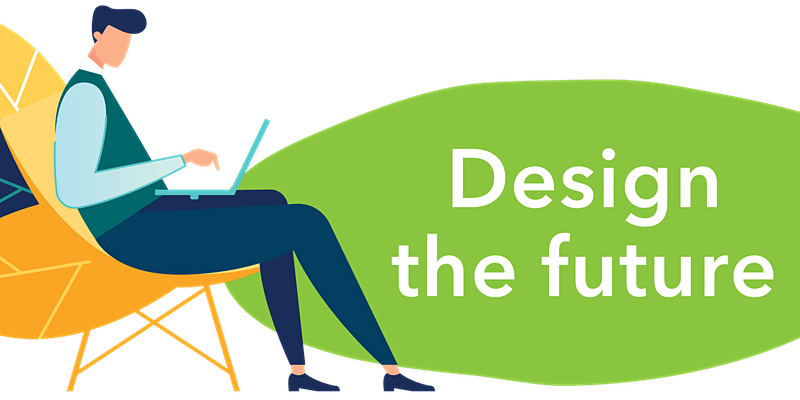 What is People Productivity? How do you best achieve it? How can you measure it? How do you sustain a People Productivity culture?
About this Event
Designing a productive future beyond the pandemic
16:30 – 17:30 BST
19th May 2021
#PeopleProductivity@Engage for Success, join the conversation to:
Contribute | Collaborate | Co-create | Commit to action
How do we learn together from the experiences of the pandemic, to design a productive future that works for employees and adds great value to the organisation's results?
Karen Notaro will be sharing the Ministry of Justice approach to answering these questions and we will spend some time in small break-outs sharing ideas for managing the transition as we move forward.
Join the conversation around what worked well over the last 12 months and what employees want to be at their best.
This is meeting #11 for our People Productivity Group. To see what we have done in our previous meetings, join us on LinkedIn where you can find the recordings of each session: https://www.linkedin.com/groups/8964370/.
Volunteer hosts and facilitators Fiona Anderson, Nicholas Wardle, Sarah Pass, Jill Munden, Scott Rolph and Katrin Kircheis look forward to seeing you.
Not able to join us? Then please contact us on: hello@MyChangeExpert.com