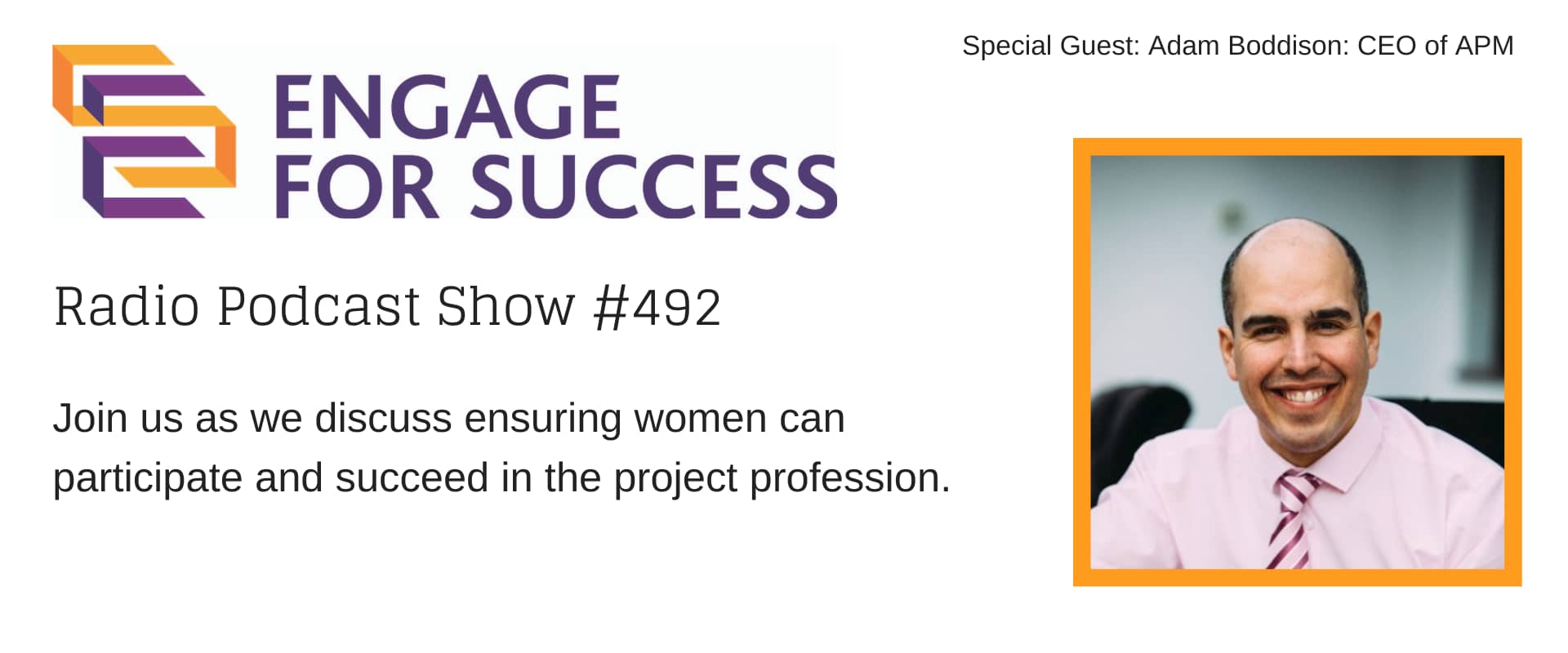 Special Guest: Adam Boddison: CEO of APM
Adam joined APM as chief executive officer (CEO) in September 2021. He has a non-executive director portfolio that includes being Chair of the Corporation at Coventry College and Trustee at two multi academy trusts spanning 80 primary, secondary and specialist settings. These schools and colleges provide education for more than 45,000 children and young people. Adam is also a visiting professor at the University of Wolverhampton.
Prior to joining APM, Adam held leadership roles in several membership organisations including as chief executive for nasen (National Association for Special Educational Needs), director for the LLSENDCiC (a higher education membership group), and as academic principal for IGGY (a global educational social network for gifted teenagers). Adam was also director of the Centre for Professional Education at the University of Warwick. He has published a range of books and articles and is a qualified clinical hypnotherapist.
At a time when project, programme and portfolio management has never been so important, it's essential for the project profession to make the best use of the broad range of talent available to it. Ensuring that women are able to participate and succeed in these roles is essential.
Association for Project Management (APM) has a long history of supporting the development and promotion of women in project management environments. It works to maximise expertise in the project profession through membership, events, learning resources and its volunteer programme.
Because when women succeed in projects, society benefits.
Join us as we discuss ensuring women can participate and succeed in the project profession.
Listen Live (Archive Available)
Host: Jo Dodds