With so many companies hiring remote workers, it is important to have the best training ideas in place that will promote employee development. Many workers have agreed that virtual conferences have been quite successful in increasing communication and enhancing productivity. While conferences can be a great tool for development and are commonly used, there are some other great ways in which employers can offer training and resources to assist with employee development.
Here, we take a look at 10 great ideas that can be used when training new or existing employees. Each will focus on the remote aspect of working but will also allow for employees to have career advancement opportunities, so they can grow with the company.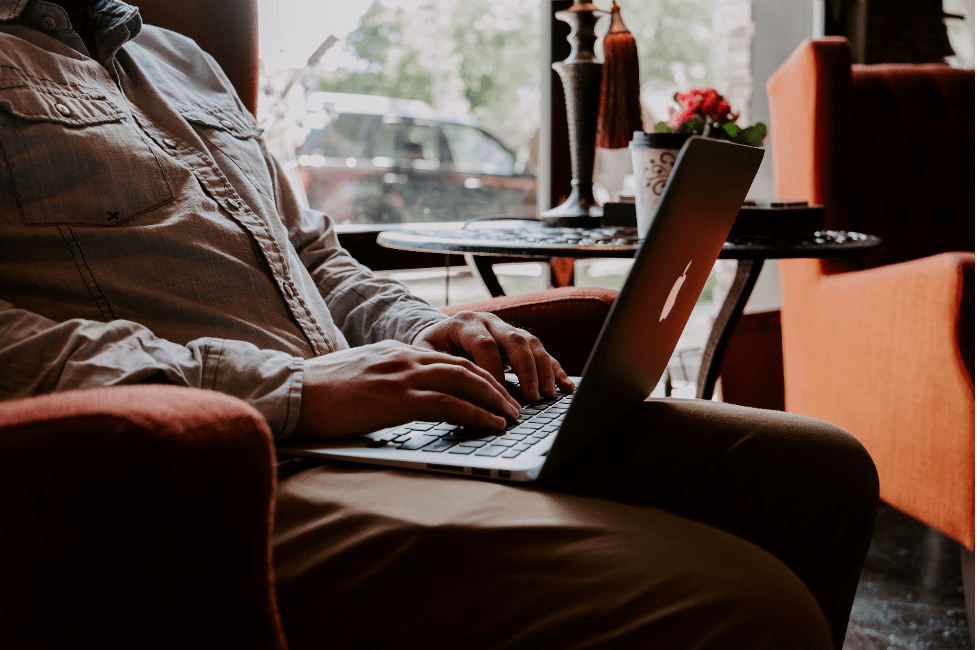 Share Opportunities For Growth
Many remote workers miss out on the chance to learn of other openings within a company. Since they are working from home, they miss out on the chat at the water cooler or the notices that are posted around the office. Employers need to make sure to provide remote workers with any and all information regarding other positions or possible promotions within the company. It is important to encourage growth through promotion.
Encouraging Face-To-Face Interactions
It is important to get remote workers to work as a team as this can be an important component of their advancement in the company. As a manager or employer, be sure to make remote communication easy, but personal. Hold video conferences that promote face-to-face interaction. Use these conferences not only for formal reviews and presentations but for casual use too. Having a digital happy hour can help team members get comfortable with online conversations.
Use Remote Check-Ins
By scheduling check-ins with remote workers, managers can learn how they are progressing and can also find out if they have any desire to advance and meet other career objectives. By keeping in touch with employees who work remotely, you can also extend opportunities for development and learning. Some managers who are not completely familiar with dealing with remote workers will fail to engage them. By using remote check-ins, everyone can stay connected and on the same page.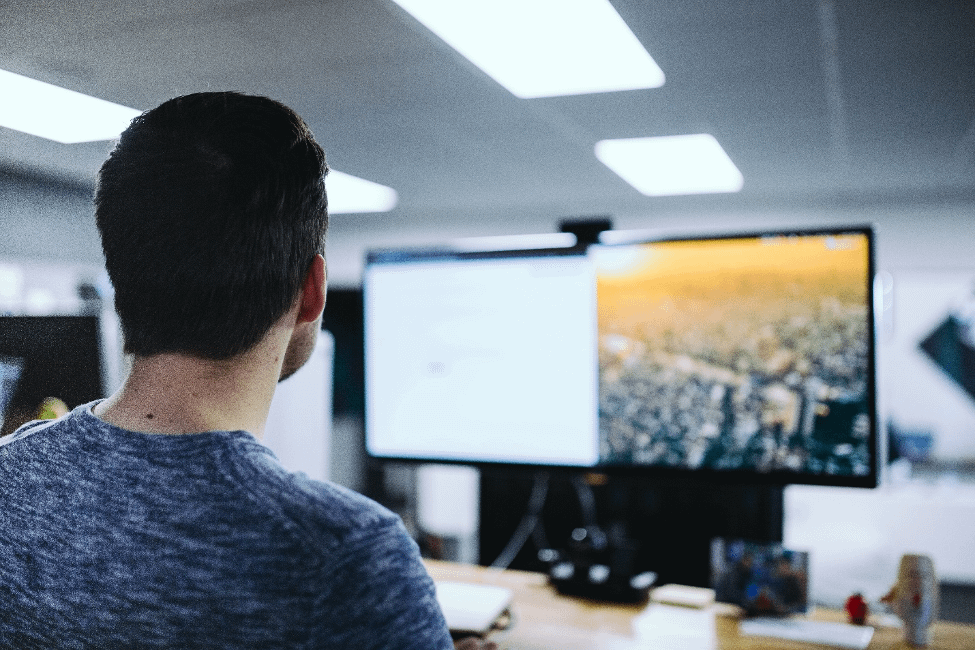 Focus On Overall Goals
One of the issues with remote workers and managers is the concern that employees do not spend the full workday in front of their screens. When training, it is more effective for managers to focus on goals instead of time. Many workers who perform their duties from home are more productive, even without set schedules.
Use The Right Technology
Whether employers are looking to enhance communication between team members or are offering training to employees, using the right technology is key. It will be important to invest in the latest technology that not only offers training for advancement, but also measures employee engagement. With many communication tools available like Skype and Zoom, remote workers can connect with each other and employers can offer training and career advancement opportunities.
Identify Employee Strengths
Each employee will have strengths and weaknesses and it is important to identify these. By knowing what strengths a remote worker has, it will be easier to focus on specific training to improve upon skills that are already being used. This can help improve performance and assist with career advancement.
Encourage Learning At An Individual Pace
Many employers will use live meetings and conferences to provide training to a large group of employees. While this can be effective, it is not beneficial for all team members. By offering self-paced online training, topic-based learning will be promoted and this can help employees work in more specific areas of the company. Independent learning also allows employees to access training materials at any time, so they can complete courses when they are in the right frame of mind instead of being forced to sit in on video meetings.
Importance Of Responsive Support
Support is essential when having a team of remote workers. Since these employees will be conducting all projects and work issues from home, having a well-established support platform is essential. Many employees will encounter IT problems when working from home. To ensure they can perform their jobs well and have the opportunity to improve on strengths, IT and AI support are the key. Almost 70% of all tech problems can be resolved remotely, so be sure to have certified technicians on hand.
Use Mobile-First Training
When training new employees or offering ongoing training to existing members of a team, mobile courses are the best option. Any training for remote workers should be developed to be presented on a mobile device. More people are using their smartphones and tablets today instead of a PC, so be sure to have training materials that are completely optimised for mobile access to ensure it is accessible to all employees.
Use Virtual Team Building
With so many companies having a large number of employees working remotely, offering virtual team building exercises can help employees connect with others and learn how to work as a team remotely. This helps individuals overcome difficulties they may face with projects and also places a focus on productivity enhancement.
John Stepper, the managing director at Deutsche Bank states, "What's important is that you're identifying common niches and connecting people toward some purpose." Those that work well as a team member are more apt to advance in a company and may be in line for leadership roles. By facilitating team building virtually, companies can motivate employees and help to create a team that can effectively work together to achieve a common goal.
Author: Alina B. is a management expert that has contributed many blogs dedicated to remote workers and training. She is also one of the top resume writers offering services to help employees create a stunning resume for remote positions. Alina continues to be one of our major contributors, always offering the latest information and tips for managers and team leaders.
Photo Credits: Pixabay