Pace of change
As we enter 2015, one thing that is certain is that the Pace of Change will only accelerate. This year, to adapt faster to an ever changing landscape driven by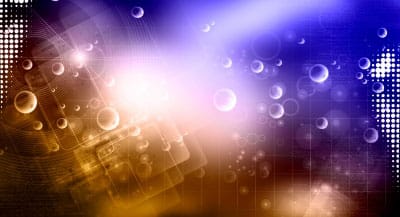 customers' needs, companies and their leaders will continue to work on two fronts. Pressure for competitiveness on the one hand means that companies will continue to look for simplification opportunities within their processes. 'Digitalisation' will then continue to sweep across functions as every department looks for greater efficiency.
Digitalisation
But digitalisation is not merely driven by the need for cost-rationalisation. In fact, 'digitalisation' also has tremendous appeal to our corporations' fast changing workforce. That is why the second main focus of companies in 2015 will continue to be on bringing digital products and services to digital-hungry (and often starved) employees. Naturally, the outcome of 'enabled-employees' is 'engaged employees'.
In this paper Chantal Hicks, HRD for Europe for Waters, Inc. looks at what it means to be a leader of tomorrow. After re-affirming the need for an engaged workforce, she argues that if leaders are to strive in this new world we live in they will need to be 'stronger connectors' by notably leveraging 'digital'.
Image courtesy of dream designs/ FreeDigitalPhotos.net