The Engage for Success wellbeing subgroup launched in August 2013 and had the aim of collating good practice wellbeing activities taking place across organisations. Since the launch of the subgroup Wendy Cartwright and team have been busy collecting, curating and collating content for an output document which will be launched in March/April 2014. Alongside the radio show that took place in January the latest in the series of events to take place was a roundtable discussion hosted by Business in the Community (BITC) and EfS at the Marks & Spencer's office in London. The event was attended by leading practitioners from various organisations as well as wellbeing and engagement experts.
The event was kicked of with introductions from the Efs Wellbeing subgroup chair Wendy Cartwright and BITC's Workwell programme director Louise Aston.  Collectively they emphasised the link between employee engagement and wellbeing activities, Louise went on to deepen this link further by outlining the work of BITC which is a unique business movement – the largest business led charity of its kind committed to building diverse workforces and a more sustainable future.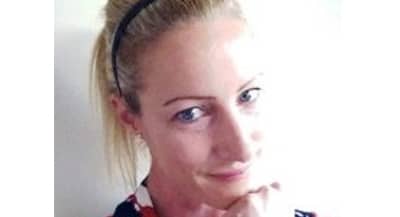 Sam Veasey, head of employee health and wellbeing at Marks & Spencer presented their award-winning strategy which has led to benefits such as 4 metric tonnes of weight being lost by employees, positive impact on employee engagement levels and money being raised for charities.
Helen Wray, Wellbeing manager at Mars and Alison Meale, Colleague Engagement Manager Prudential UK & Europe also presented the good practices taking place within their organisations. This was followed by a highly interactive Q+A session and informal conversations.