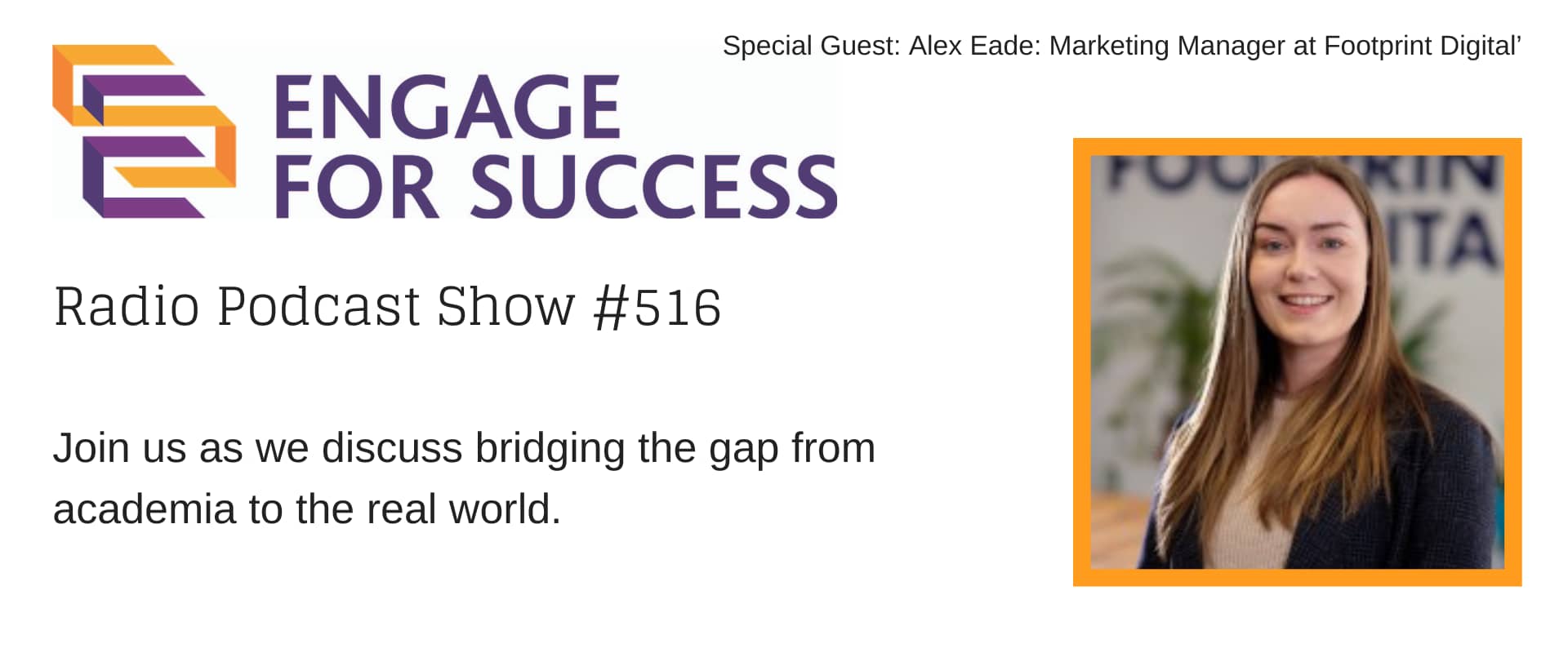 Special Guest: Alex Eade: Marketing Manager at Footprint Digital
Lifelong learning and keeping education at the core of everything we do is paramount to the team at Footprint Digital. Our industry, digital marketing, has often been seen as smoke and mirrors, with clients confused about what agencies are actually doing for them, and agencies using this confusion to their advantage. Footprint Digital was set up to be the antithesis to this, demystifying and humanising marketing to help clients make more confident decisions. As part of this attempt to spread information rather than gatekeep, we began lecturing to university students in 2015 and soon realised that there was a gap between the theory students learnt, and the practical understanding they'd need for a successful start to their career. We set up the Footprint Academy to help them with the skills they'd need in the real world.
Alex Eade is the Marketing Manager at Footprint Digital, and after a master degree in Business Management, in 2016 she began her digital marketing career by joining the Footprint Academy. Since then she has managed content teams, developed new digital marketing products, worked in-house in branding, email marketing and CRM for a global restaurant group, and returned to Footprint Digital in 2020 where she set up an online course to complement the Footprint Academy.'
Join us as we discuss bridging the gap from academia to the real world.
Host: Jo Moffatt