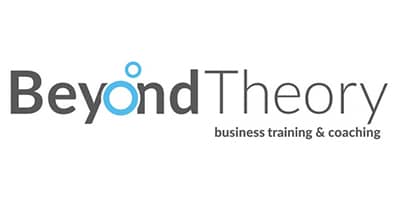 As a direct outcome of the recent E4S Guru Group Meeting on 1 March at Ashridge Business School, Beyond Theory is delighted to announce the launch of the Engaging Leaders Forum – Northamptonshire. In partnership with The Mallows Company, our first event took place at Barton Hall Hotel near Kettering to an invited audience of locally based business leaders and managers.
Our Forum was delivered in an engaging way with a café-style lunch provided to ensure our time together was fully optimised. This first Forum focused on the bigger picture of employee engagement as a concept.
More Forums Planned Focusing on the Four Enablers
Four more Forums are planned throughout 2013, each focusing on the enablers of leadership, engaging managers, voice and integrity.
Please contact Paul Beesley, senior consultant at Beyond Theory for more information.
paul@beyondtheory.co.uk and 01604 212505