The Coronavirus pandemic is affecting every organisation, large and small, and making all of us rethink how we work and live. Many people are looking to their employers for guidance; worried about their health; and adjusting to new norms like home working.
That's why more than ever, it's important to check-in with employees to understand how they're feeling, what's working well, and what can be improved to enable them to work effectively, stay safe and maintain their wellbeing.
WorkBuzz recommend asking questions on the following:
Mental health and wellbeing:
How would you rate your mental wellbeing right now (Excellent – Poor scale)
My organisation supports me to balance my work and caring responsibilities effectively
I feel safe at work
Leadership and communication:
I trust our leadership team to make decisions that protect me and my colleagues
Leadership visibly role model the behaviours they've asked of us
I am receiving the right amount of communication
My manager:
I feel supported by my manager
I have enough contact with my manager
Home working:
I have the tools I need to work effectively from home
Has working from home affected your productivity?
What changes, if any, would help you to be more productive working from home?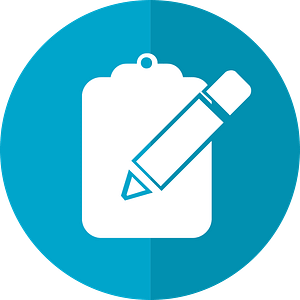 Many organisations are using shorter pulse surveys to track employee wellbeing, gain insights into how their colleagues are adjusting to remote working, and quickly adapt to their changing needs. By sending short, 5-minute surveys every couple of weeks, you can target activity and make changes rapidly.
If you would like any advice on questions to ask, or how to implement pulse surveys about Coronavirus, feel free to contact WorkBuzz by emailing hello@workbuzz.com or calling 03333 446 530.
Author Bio: Melisaan Foster, WorkBuzz.
Photo Credit: mcmurryjulie from Pixabay