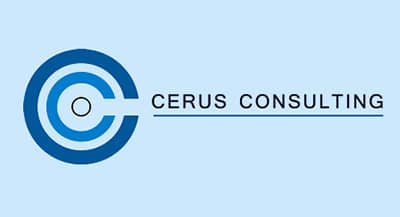 A recent study undertaken by Cerus Consulting has indicated that leaders of charities and NGOs need to start taking employee engagement seriously and that failure to do so is likely to have serious consequences in terms of future organisational performance and employee well being. The specific findings from the study were that:
Many charities approach to measuring employee engagement is flawed and where employees are delivering 'above average' levels of performance it is often despite, as opposed to because of, the organisation
Employee engagement scores frequently mask underlying psychological concerns of employees that can result in 'self protection' behaviors and reduced short term performance
Ultimately higher levels of burn out, stress, sickness and absenteeism are likely with the attendant implications for employee wellbeing and sustainable organisational service and performance
Cerus undertook a study with a number of UK and International charities with respondents drawn from a cross section of organisational roles and levels. Results showed overwhelming evidence that that employees are more engaged with the cause than with the organisation.
Detailed comparisons showed that employees were much more likely to express strong agreement about their level of pride, their willingness to advocate, their levels of emotional identification and loyalty and their willingness to put in additional effort, when asked about the cause as opposed to the organisation.
This may be manifesting itself in enhanced levels of performance and service in the short term but at a price; eventually frustration with organisational practices, burnout and stress will come to the fore with the inevitable consequences of physical and / or emotional withdrawal of effort. Consequently organisational performance will invariably suffer as will employee wellbeing – a doubly disastrous outcome not only for employees but for the beneficiaries whom the charities aim to serve.
So how to prevent the bomb exploding?
This analysis highlights the critical importance of employee engagement within the 3rd sector and the potential risks and consequences of not taking it seriously. However some organisations have already 'seen the light' and are starting to re-think their approach to employee engagement. Have a read of the full free report at the bottom of this article which has a few actions that organisations can take to mitigate these risks as well as other findings from the study.
About the Author
Doug Crawford is the Managing Director of Cerus Consulting and a specialist in employee engagement and performance management. He has over 20 years consulting experience across a wide range organizations, both in the UK and internationally. For further information contact doug@cerusconsulting.co.uk or visit his web site www.cerusconsulting.co.uk