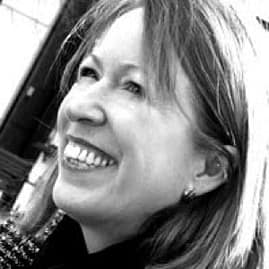 A lot can happen in ten years. Engage For Success has undergone many developments and achieved significant milestones. In this time of jubilant celebration we share our stories with you, but we also welcome your stories and experiences – Where Were You 10 Years Ago?
Jo Moffatt, Radio Show co-host and Co-Strategy & Partnerships Director at EFS, offers a heartwarming account of where she was 10 years ago. We hope to share some of your stories in future!
"What was I doing ten years ago? Impossible to recall without checking. A quick look at the family photos and the Outlook calendar and funnily enough a common thread emerged to prompt this piece.
First of all pics of a fabulous weekend away with five close friends and our husbands. The power of lasting and enduring friendships that have stood the test of time for over 50 years (yes, I am!).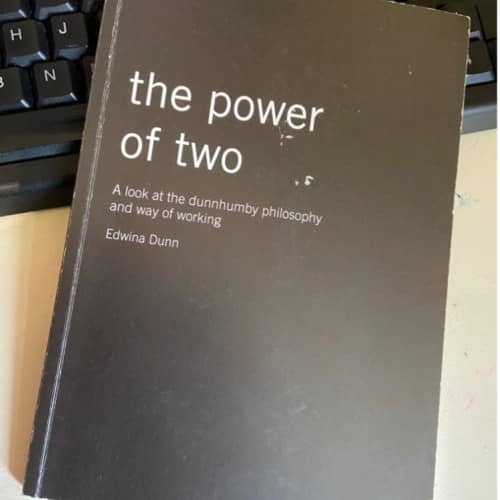 Secondly, in Outlook a work appointment for the agency book club – part of our, at the time, new approach to living our Woodreed brand internally and engaging the team with different types of L&D. So, we had a monthly book club to talk about a business book. March 2011 it was The Power of Two by Edwina Dunn.
Edwina was at the time CEO of dunnhumby a business she'd co-founded with her husband Clive Humby. Marketers among you will know dunnhumby as the people behind Tesco Clubcard who went on to become global leaders in the customer loyalty business.
Coincidentally and serendipitously, Edwina is the common thread. A super successful business person, she was, and still is, one of the 'Five Go Mad' gang of friends who first met on day one of secondary school back in the dim and distant.
Which leads us to The Power of Two. In summary –
" It's a method of working that we invented to achieve the seemingly impossible.
… two driven individuals with complementary skills have enormous power to meet challenges and slay business monsters, to improvise, to write new rules on the hoof… to succeed in winning the big prize.
A two-strong team is lithe, limber and fast and, when the right individuals are paired up, a much greater force than the sum of its parts" Edwina Dunn, The Power of Two.
In the years since I've seen the power of two in action myself, I've applied it and know just how effective it can be – not just in entrepreneurial, high growth start-ups but in teams in more established, large scale organisations too.
A Woodreed book club choice in 2011 and still relevant and powerful today as a business approach and method of working.
I wonder if David MacLeod OBE and Nita Clark OBE would agree?"