Andre Spicer, Professor of Organisational Behaviour at City University London's Cass Business School, recently led an Oracle HR executive discussion on the role of the manager at the team's thought leadership event Inspire Success.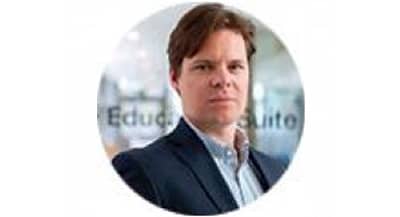 He explored whether low quality management lies at the heart of the UK's stagnating productivity since 2008 and how focussing on transformational leadership and engagement may be the remedy.
Andre highlighted the mismatch between what managers think good leadership looks like and what employees are actually looking for, and between the assumptions employees and leaders hold about their organisations, as companies change their expectations of, and their requirements from, their staff.
Andre looked at the challenges to reversing this trend, and whether the answers lie in managers with a range of leadership styles, increased perceptive skills, driving the right behaviours, and less prescriptive alignment . To find out more read  Oracle HCM executive discussion Professor Andre Spicer, March 2015-4.