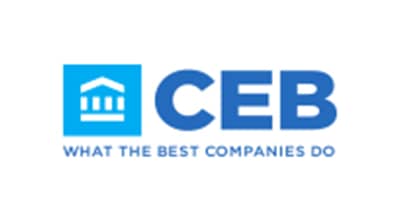 The latest CEB report provides the latest data on changes in the workforce to inform your organisation's human capital strategy in the areas of engagement, recruiting, and compensation. This edition highlights trends from CEB's Global Labor Market Survey (over 18,000 employees) and Quarterly Business Barometer Survey (over 2,000 senior executives).
Key findings from the report include:
Employee engagement levels remain well above previous benchmarks, but both metrics remained steady in Q4 after growing slowly during 2013.
One-fifth of employees globally (20.0%) report putting forth high discretionary effort at work.
About one-third (33.2%) of employees report high intent to stay with their current employer.
The report can be downloaded here.